Sep. 08, 2020 | 12:05:39
1, The Boat fender was normally shipped after deflated, user needs to inflate them after receiving them.

2, There is air valve at the head of the fender, a set of inflate tool would be shipped along with the fenders.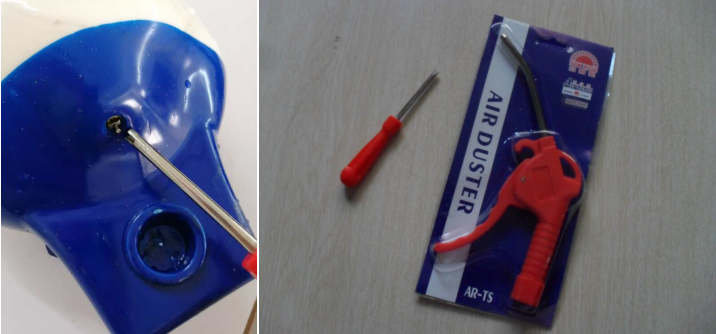 3, Take off the valve core, inflate the fender to internal pressure 3.8kg/m3, the service temperature of the PVC material fender is -5 Celsius through +50 Celsius.

We supply various dimension of A serial and F-serial boat/yacht fender available in stock for immediately dispatch. Feel free to contact our sales team to get the latest price.